Lubricants
BSC Engineering are now Authorised Distributors for Cougar Lubricants.

Cougar are a UK based and produced manufacturer of Oils, Greases & Maintenance Sprays which offer a competitively priced product without compromising on quality.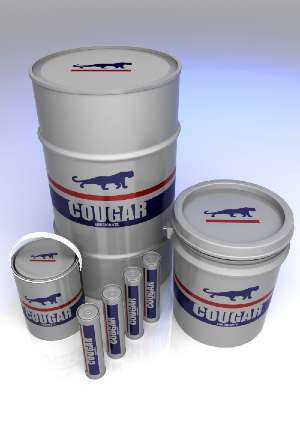 Grease
We can offer a vast range of Cougar Greases to cover a wide variety of applications. From Low Temperature to High Temperature and General Purpose to Special Application we have a Grease to cover your needs. We are also able to supply other brands including SKF, Fuchs, Mobil, Shell, Rocol, Lubeserve, Ambersil and Kluber. Sizes range from 380grm Cartridges to 12.5KG drums. We also supply Grease Guns to dispense the Cartridges.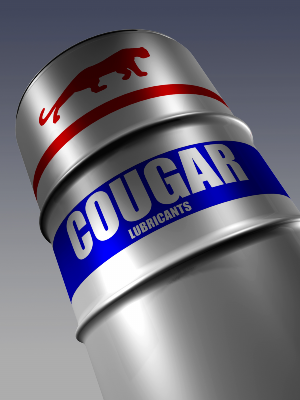 Oil
We also supply a complete range of Cougar Mineral, Synthetic and Cutting Oils again to suit a wide range of applications. Brands offered as well as Cougar, include Shell, Mobil, Castrol, Rocol and Fuchs. Sizes range from 18Litres upto 205Litres.
Find out more about Cougar Lubricants and read the testimonials here:
https://cougarlubricantsuk.co.uk/
Click HERE for Cougar Grease & Oil Demos versus Competitor Products